This is the About Us page.
But if you ask us, it's really about you.
We're all about providing a simple, risk-free international shipping solution to help marketplace sellers grow their business.
We've actually been there as sellers in the trenches of eBay and Amazon – so we know exactly what it takes to succeed. Having experienced the pains of international shipping first-hand, we've developed time-tested solutions that make it all better.
With Hipshipper, international shipping is simple. Ship global like it's local isn't just a slogan, it's a reality. You send your items to our domestic logistics center and we take care of the rest.
Not only that, but we do it risk-free – for you. You put nothing on the line, since international returns are on us, and you can even make extra profit on every item you ship.
More than 700 eBay sellers are already hip-shipping all over the world. They're growing their businesses and increasing their bottom lines thanks to our unique experience as both sellers and shippers, our pro-active customer service and a lot of hard work by our amazing team.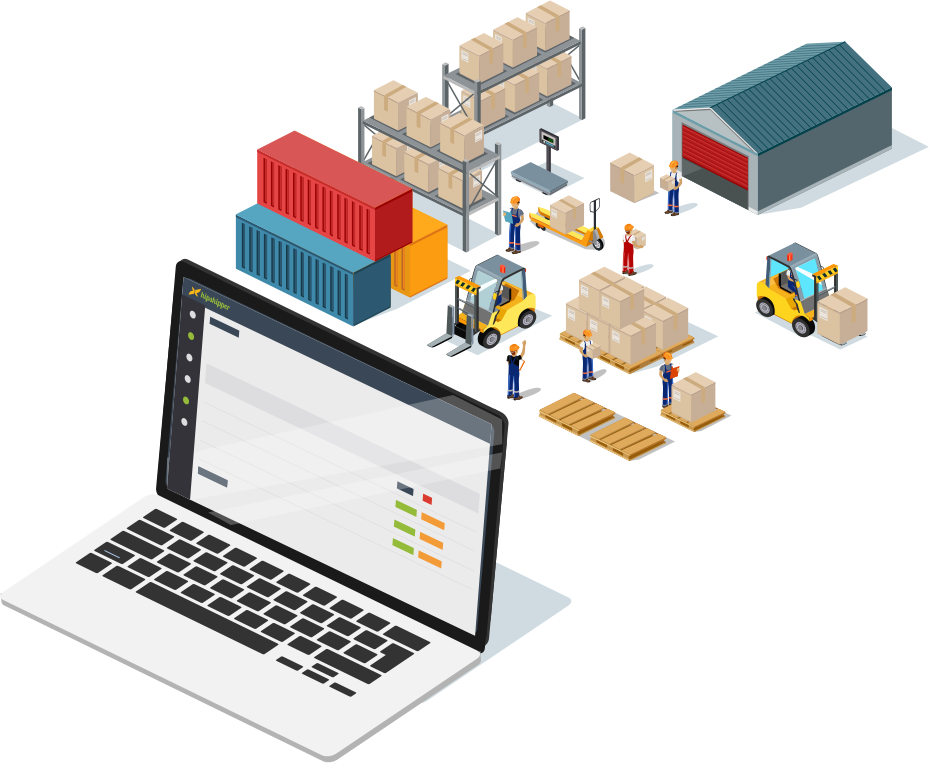 Peace of Mind
Once you shipped the package to us, there's nothing else to worry about

Happier Customers
Your customers enjoy a competitive shipping price, fast delivery and real-time tracking

More Sales
Whether you are a first-time international seller or a GSP-switcher, you will grow your business with us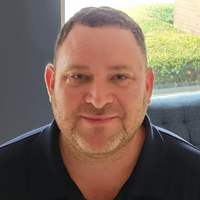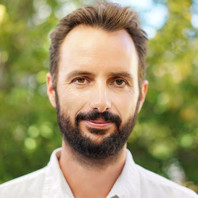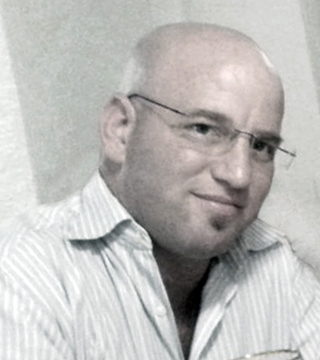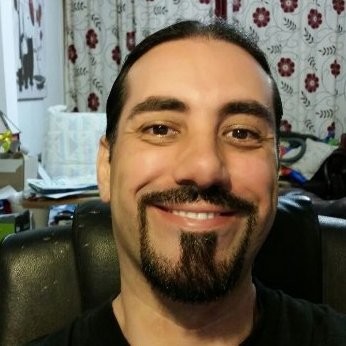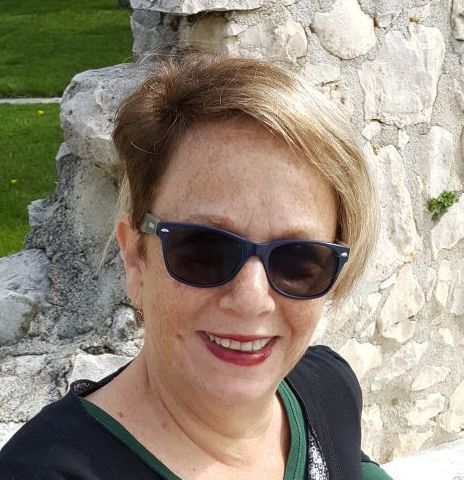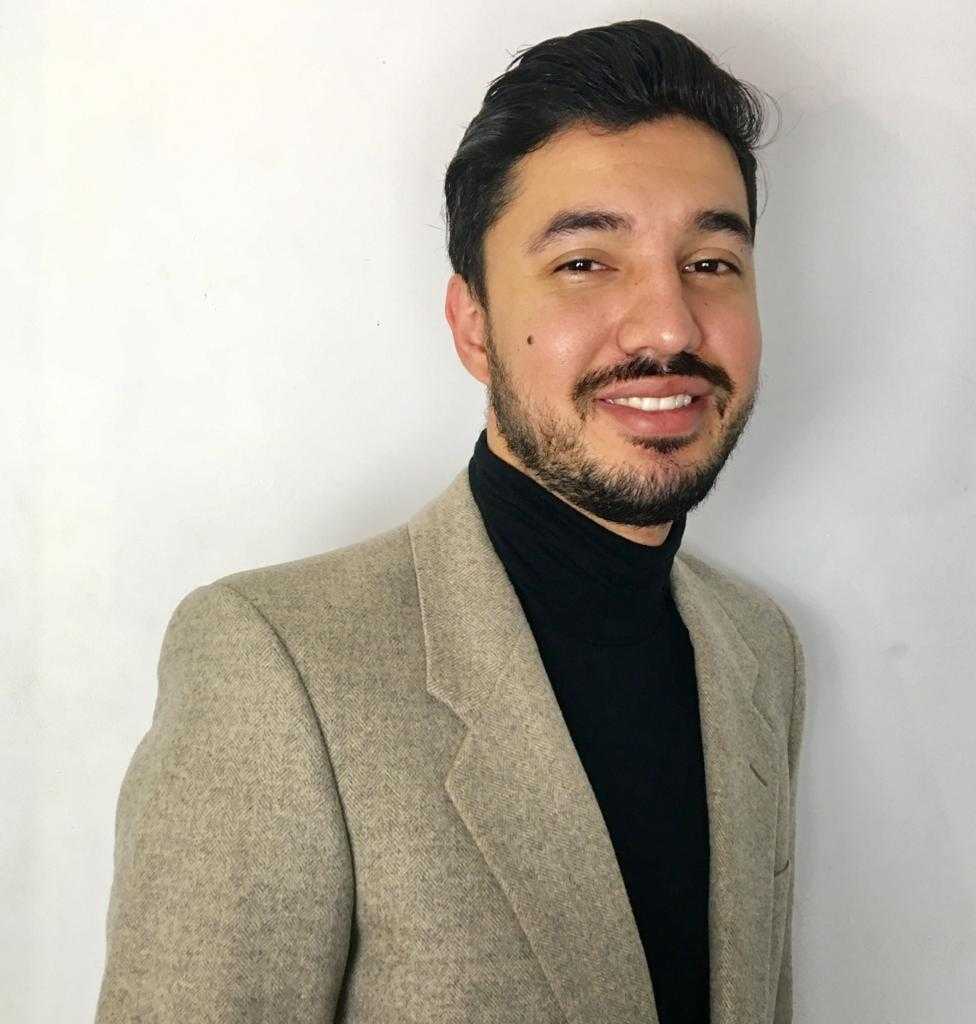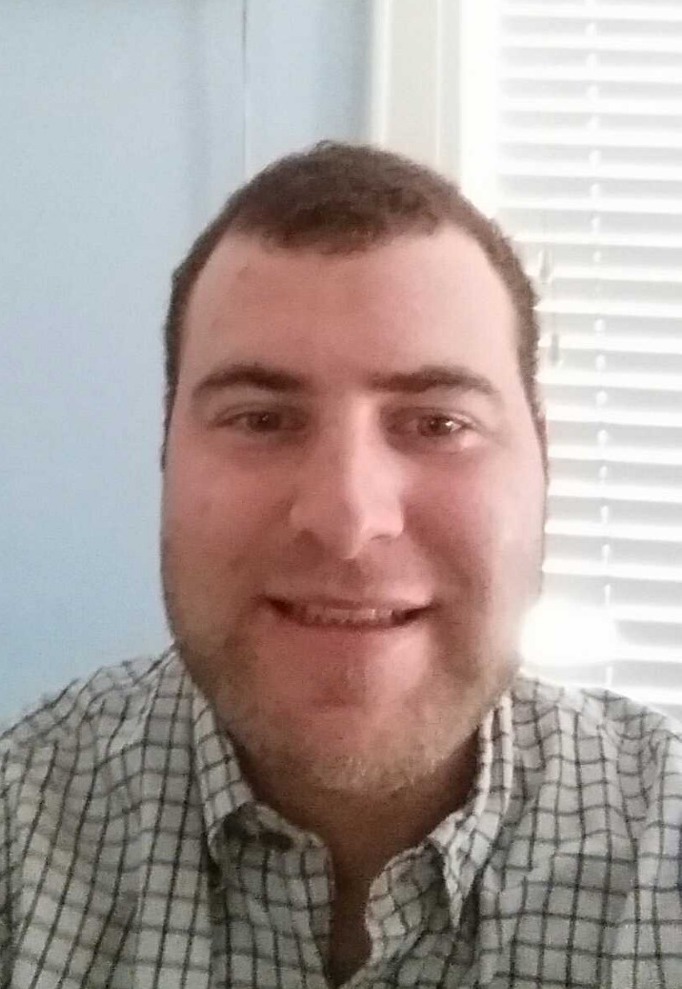 Ben Kiss
Seller Support Specialist